Complete one or more of UCT's continuing education short courses. These are offered in collaboration with a number of UCT faculties, departments and partners.
Learn more
UCT's SRC and the University of the Future steering committee hosted a co-create challenge event on 8 September in the Sarah Baartman Hall.
Read more
UCT is a global university in Afrika unleashing human potential to create a fair and just society.
UCT remains the top university on the continent, according to ShanghaiRanking's Academic Ranking of World Universities 2023.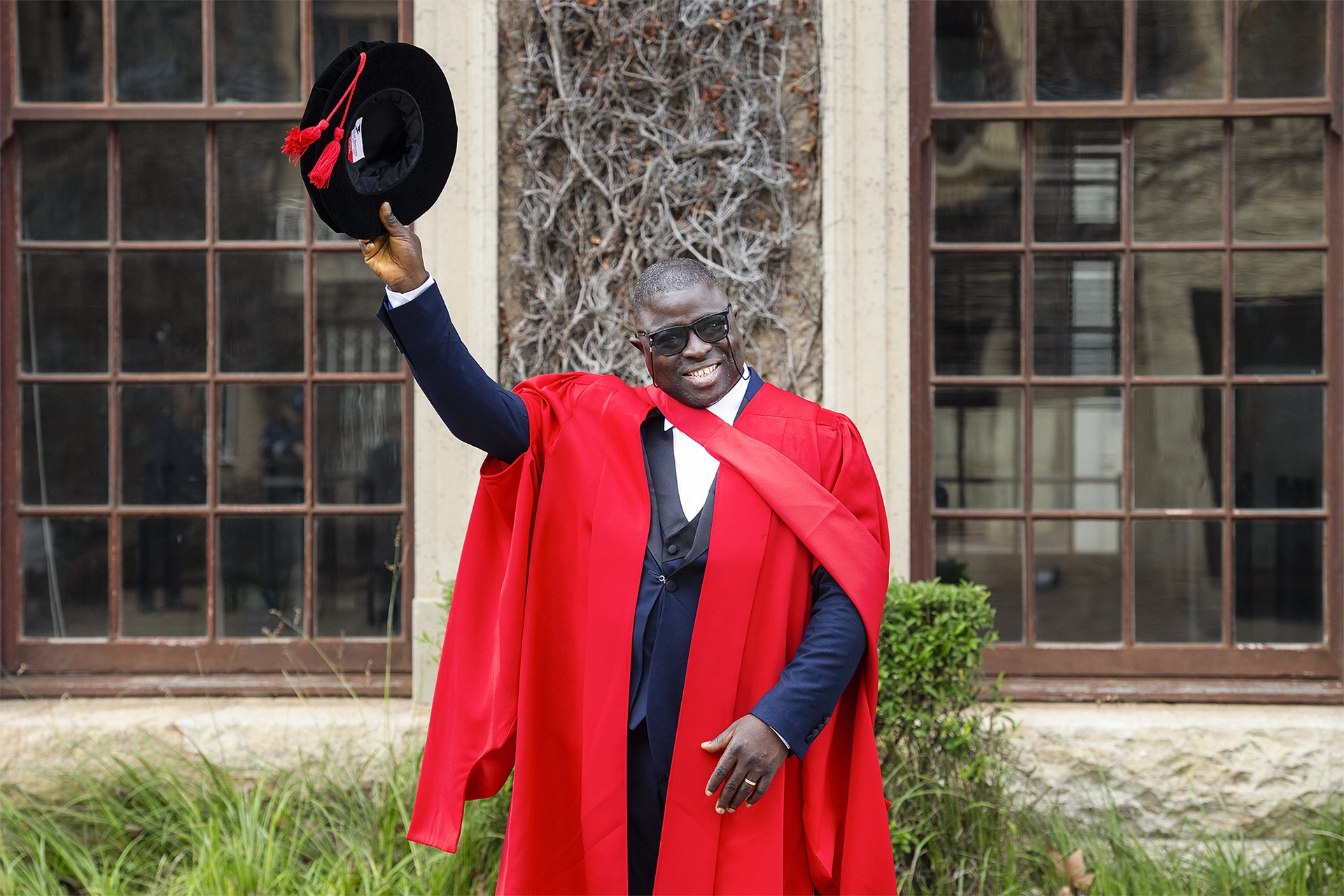 UCT produces graduates whose qualifications are internationally recognised and locally applicable, underpinned by values of engaged citizenship and social justice.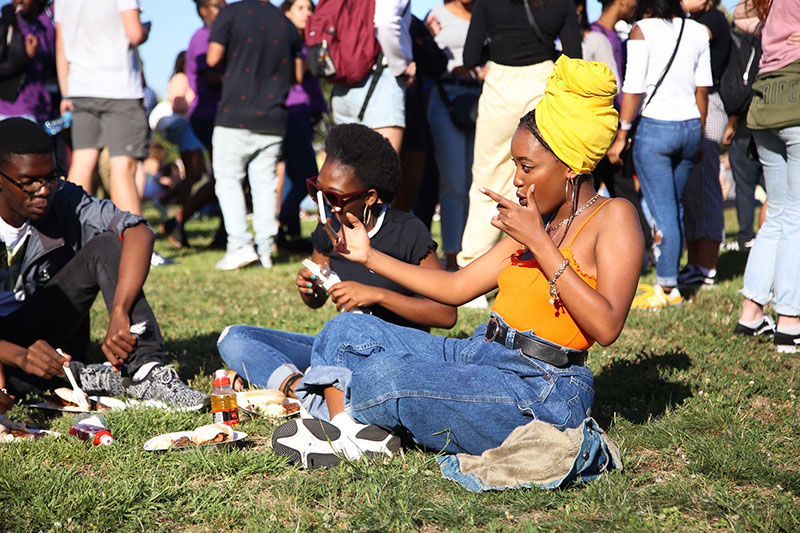 Unleash your potential by completing one – or more - of UCT's continuing education short courses, workshops, seminars, lectures and conferences. These are offered in collaboration with the following UCT units and partners: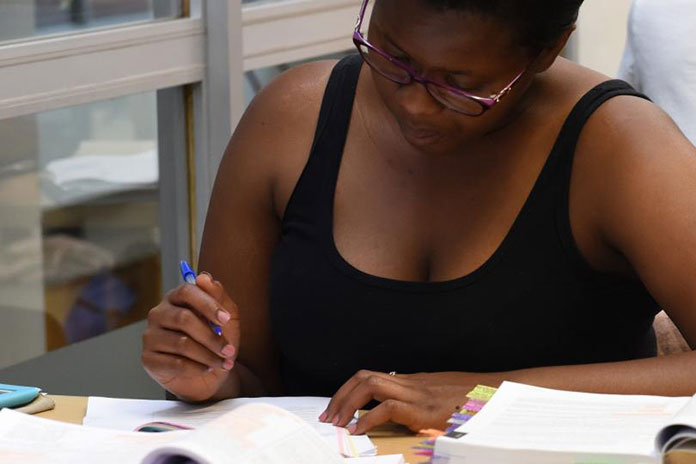 Amathuba's simple, user-friendly and accessible interface creates an improved student and staff experience.
Read more
Amathuba powered by Brightspace is UCT's new digital learning platform! Supporting face-to-face teaching and learning and offering a wide range of features, in an attractive, modern, and engaging user interface.
Read more
Amathuba offers a consistent student experience across different courses.
Find out how
Notices
ICTS will be conducting scheduled maintenance on Sunday, 17 December 2023.
The slot will run from 09:00 to 17:00. Limited ICT services will be available, unless advised to the contrary.